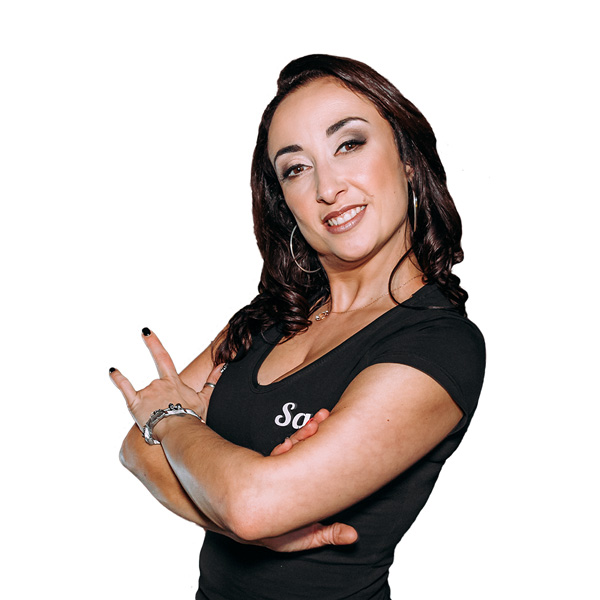 SAMANTHA
Samantha took her first dancing steps when she was 11, studying ballet, contemporary dance, ballroom, and flamenco.
In 2001, in Italy, Samantha discovered the Caribbean rhythms, and it was pure love. Ever since she hasn't been able to stop dancing Salsa!!
She started teaching in Galway, Ireland in 2012, with "Dance Project." In 2015, she invaded the Cork scene, opening Salsa Cubana Cork, later Salsa Cubana Dance Academy and Now The Tribe, which quickly became the leading Cuban Salsa school in Cork City and Ireland.
She continues to expand her knowledge and teaching techniques by attending numerous Salsa festivals, traveling to Cuba regularly, and training with teachers such as Yeni Molinet, Alberto Valdes, Roly Maden, Federico M. Nunez, and Valerio Perla just to name a few.
In 2018 Sam joined and completed the World Mastery Cuban Rumba Program for Teachers, taught by Alberto Valdes.
in 2019 Sam joined the Roly Maden professional certification for teachers, and in 2020, she becomes the first certified professional teacher of Caribbean dances in Ireland.
The passion she shares for this beautiful culture is addictive, and together with her strong personality, volcanic energy, and teaching skills makes her the most beloved and respected Salsa teacher in Ireland.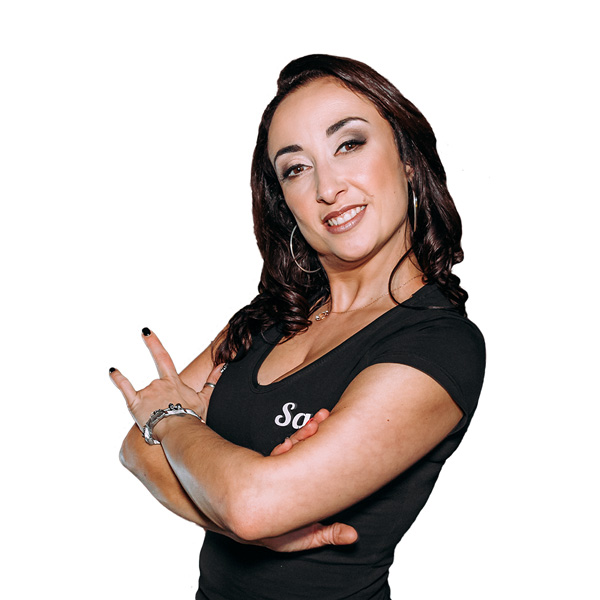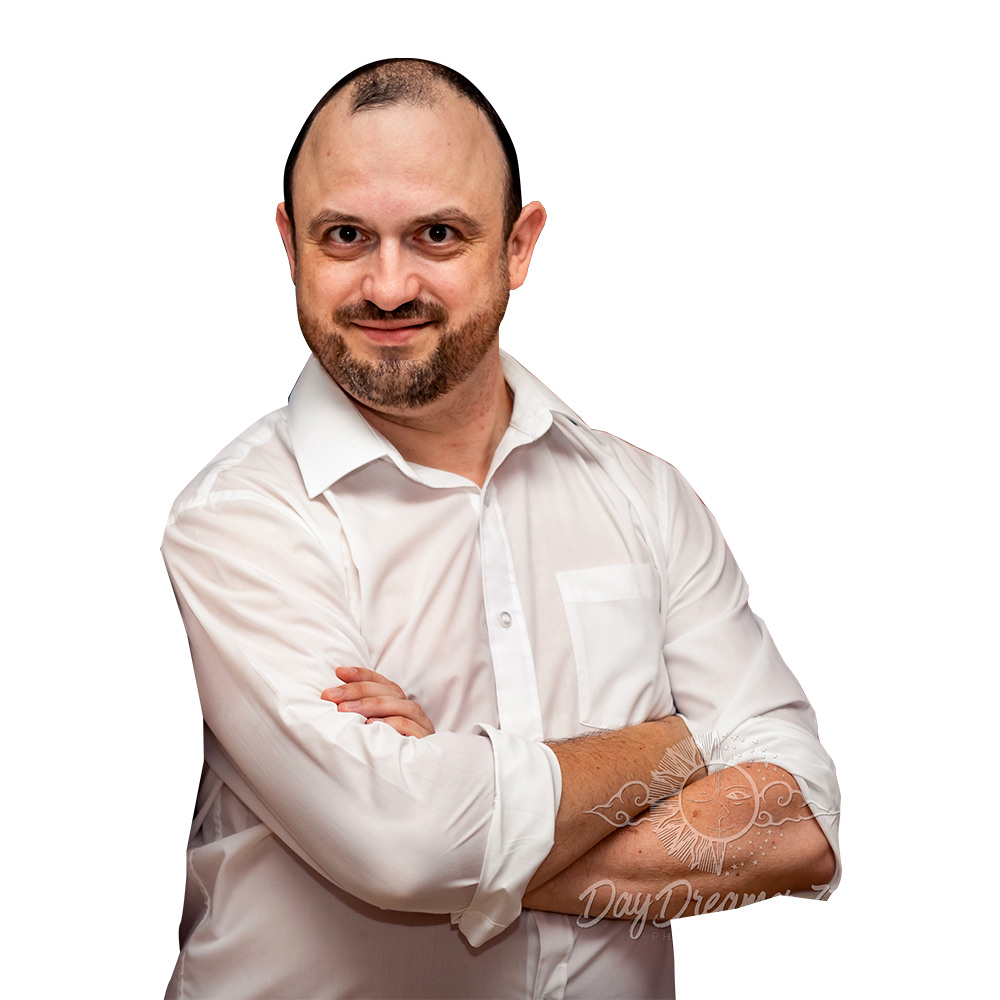 Luca
Luca is well-known in the Salsa, Bachata and Kizomba communities in Ireland. He took his first steps in the world of dancing in Italy and fully submerged in Latin dances after he moved to Cork.
His primary expertise in teaching is with sensual Bachata, and he trained in Luis and Andrea's sensual bachata school. In addition, he continuously improves and broadens his knowledge by attending international congresses and events.
With his detail-oriented approach, he strives to get the best out of his students while creating a fun and relaxed atmosphere in his classes.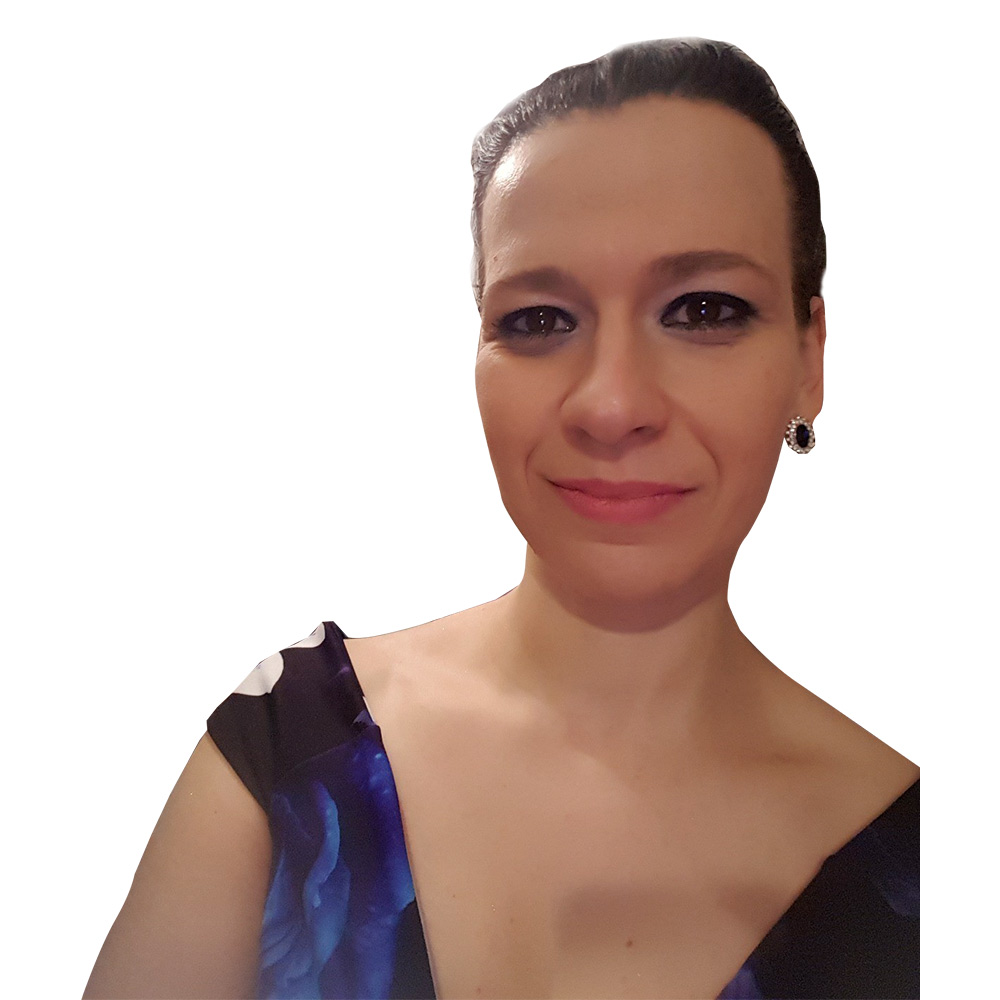 Eszter
Eszter started Latin dancing in Dublin in 2016 and hasn't stopped since! She dances Salsa, Kizomba but her favourite dance is Bachata – all of its styles included. She performed in the Dublin Touch Ladies Styling team for three seasons, choreographed by La Alemana and directed by Saray Jimenez.
After moving to Cork, she joined the Salsa Cubana team, now The Tribe, as administrator and organizer.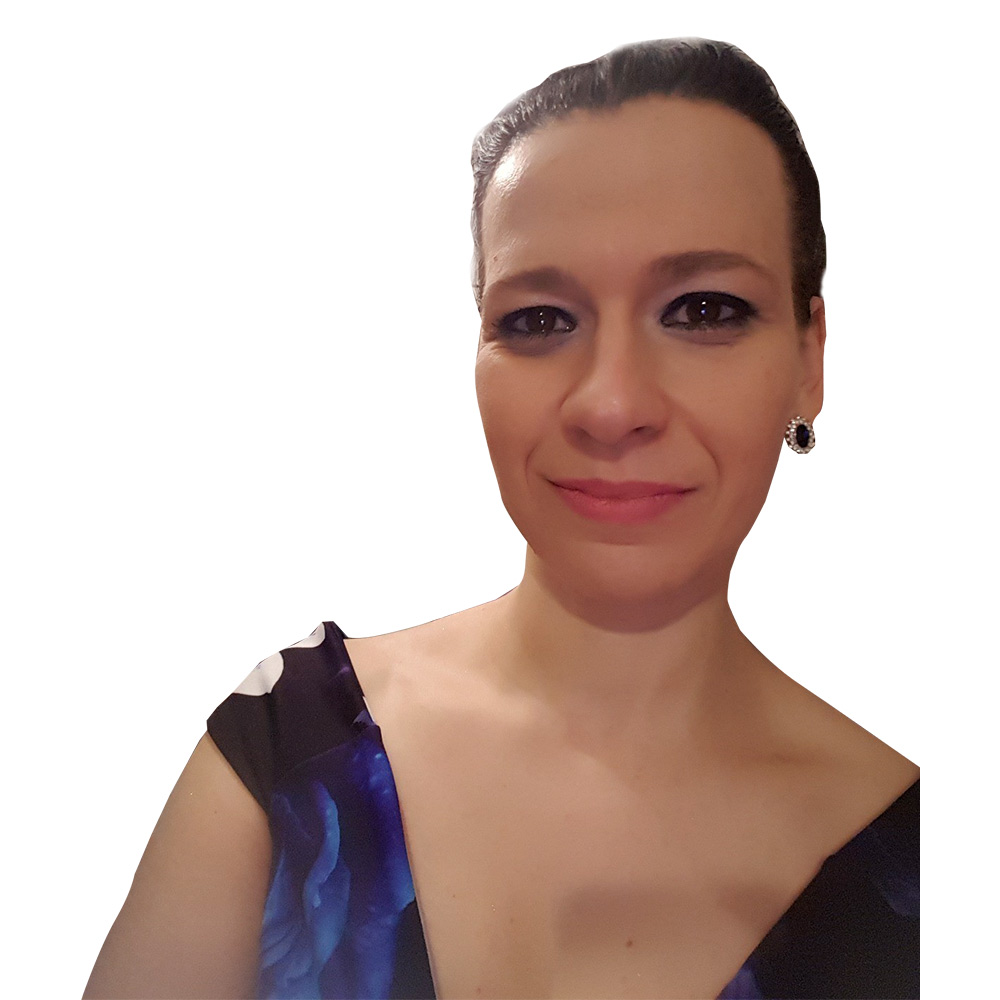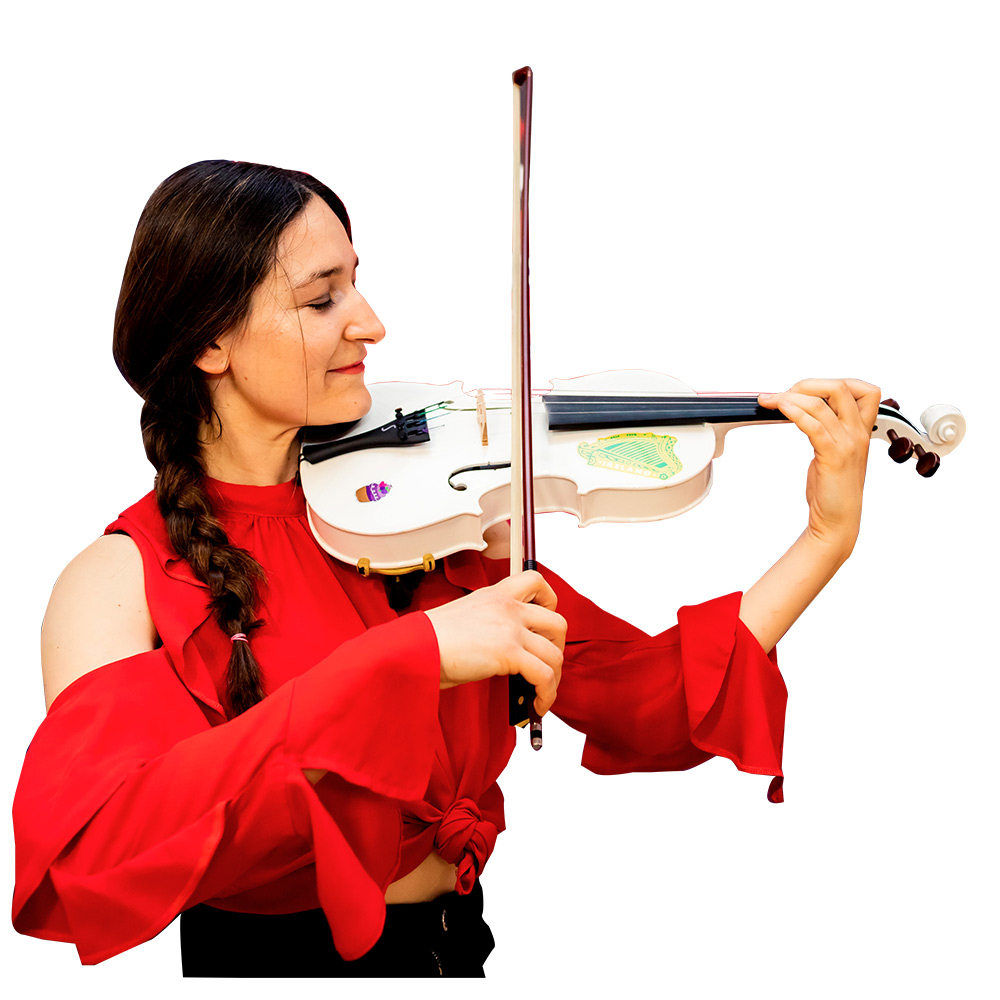 ALARCOS
Alarcos was born in Spain and she is a very passionate dancer and violinist.
At 6 yrs old started studying classical ballet, and very soon understood that musicality was her gift 
As a natural consequence, Alarcos then got a Violin Conservatory Degree.
Latin rhythms are Alarcos other great passion.
At 14 she started attending congresses/events where she learnt Bachata & Salsa.
In 2015 following a move to Granada to teach music, she began studying UrbanKizz and Latin Dances with Javi El Chino.
Alarcos specializes in Salsa in Line and Bachata Sensual (her favourite modality) 
At the moment Alarcos is studying Bachata with Marco & Sara, and also from various European Teachers during congresses/events.
Currently tracking classes of Bachata & Bachata Lady Style at the Tribe.
Our Goal:
Enjoy dancing to this amazing music.
Join us and don't forget your heels 👠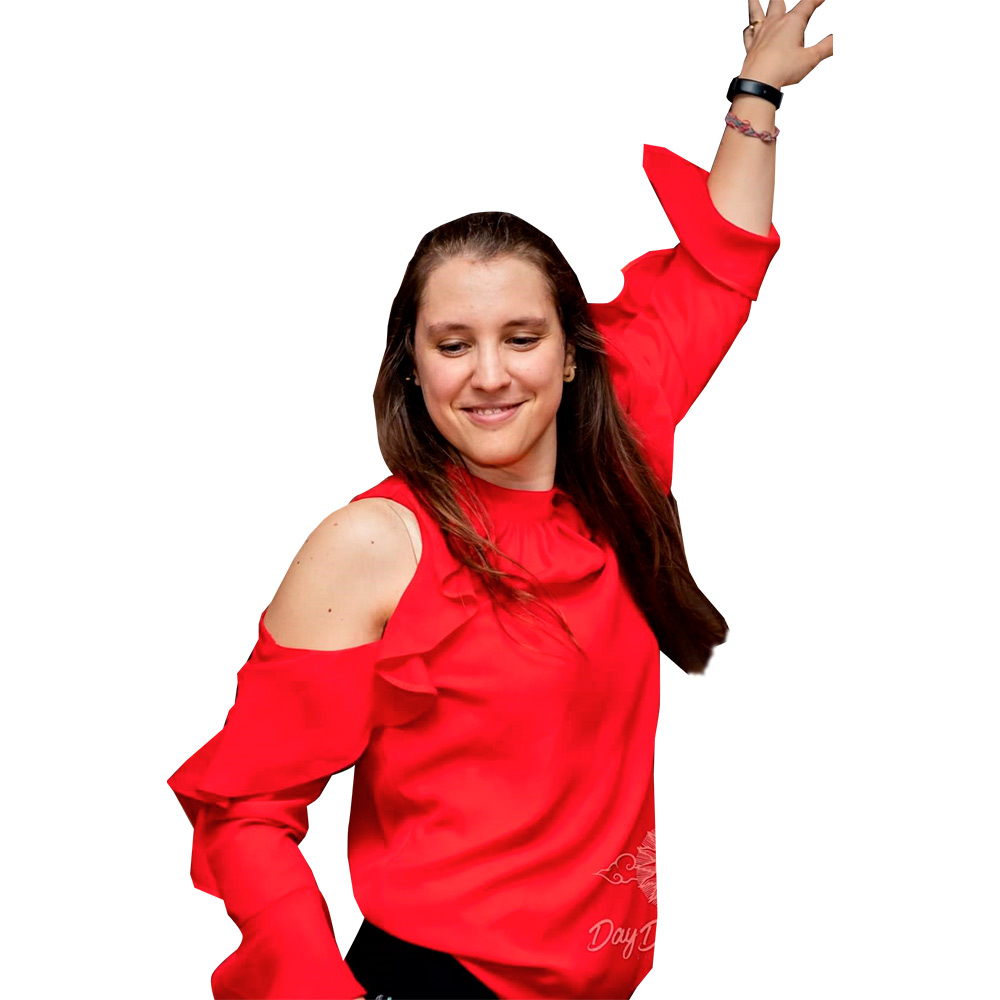 ELISA
Elisa started learning Salsa Cubana with Salsa Cubana Cork in 2016 after a trip to Cuba ignited her interest in its rhythm and culture and made her discover the joy of dancing.
The environment and the friends she found made it impossible to leave the dancing scene after that! The year after she started learning Bachata and Kizomba and participated in a few performances during parties and events. In 2019 she joined Salsa Cubana Cork as administrator, while still attending classes and congresses to improve her knowledge and style.
In 2021 she started assisting the teachers in Salsa and Bachata classes for SCDA while supporting the team with administration and events.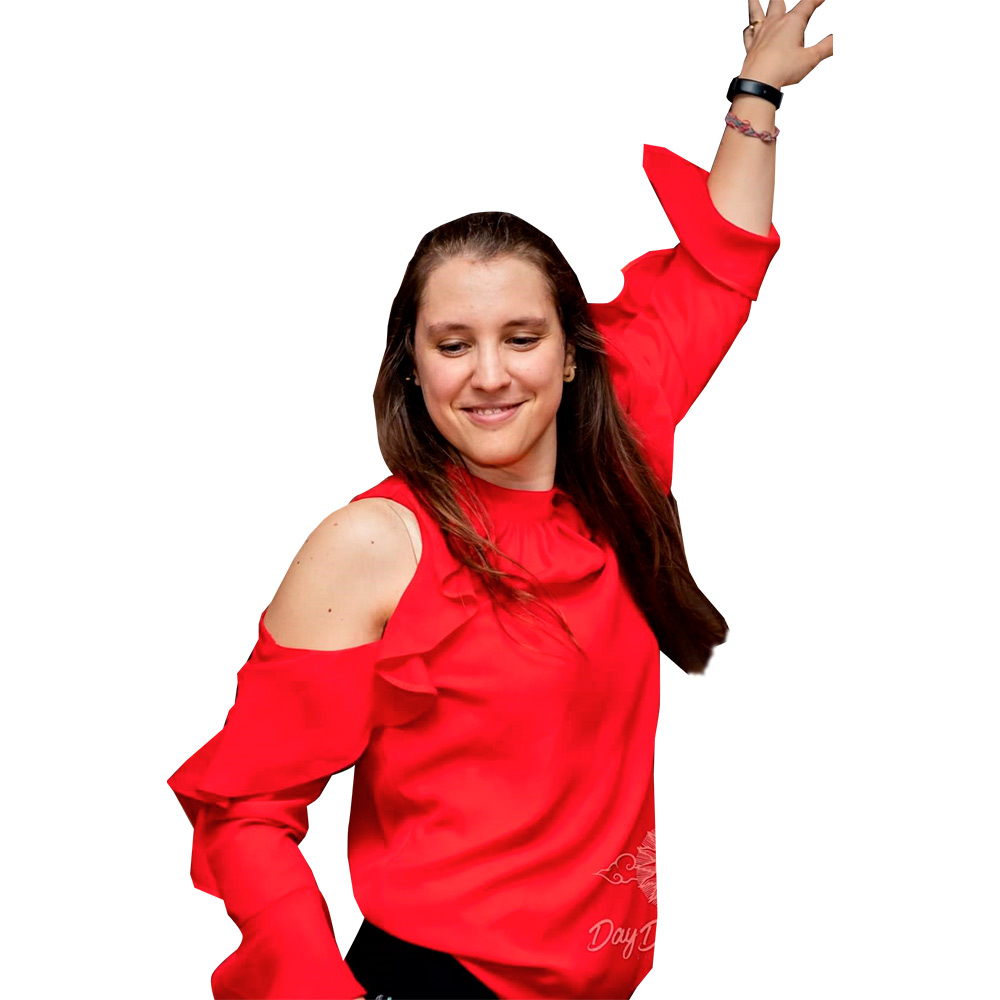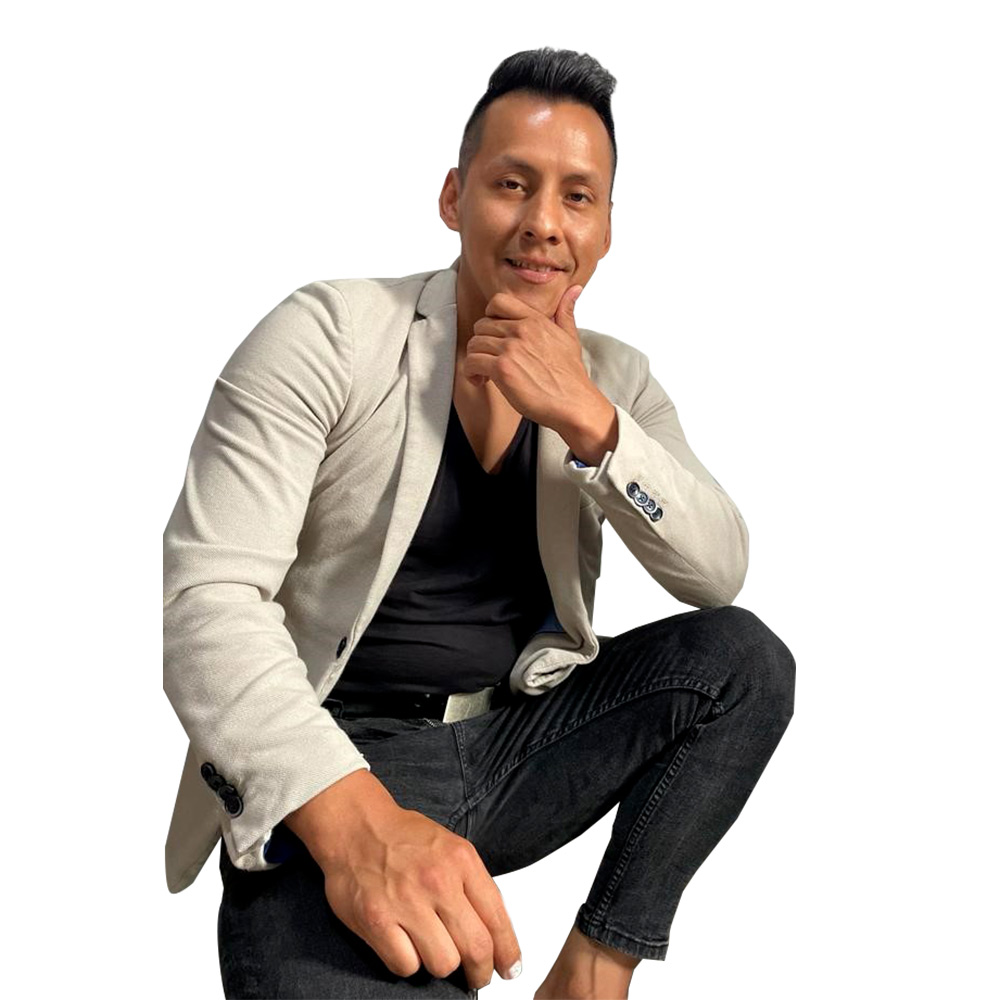 JULIO
Julio is originally from Peru but grew up in Spain and is currently settled in Cork, Ireland.
He is a lover of good music and passionate about dancing since he can remember.
A man of many talents, Julio is currently dedicated to the following pursuits: Entertainer in Latin nightclubs Dj (Julio C), DJing in venues and events in Dublin, Madrid, Germany, France, Portugal, etc. He is also an event planner, a Latin rhythm teacher online for Salsa on 1, Bachata, and Cha Cha Cha. Julio is a guy who just likes to enjoy music and dance and his goal is to be able to create good rumberos in Cork.
Julio didn't come to leave, Julio came to stay.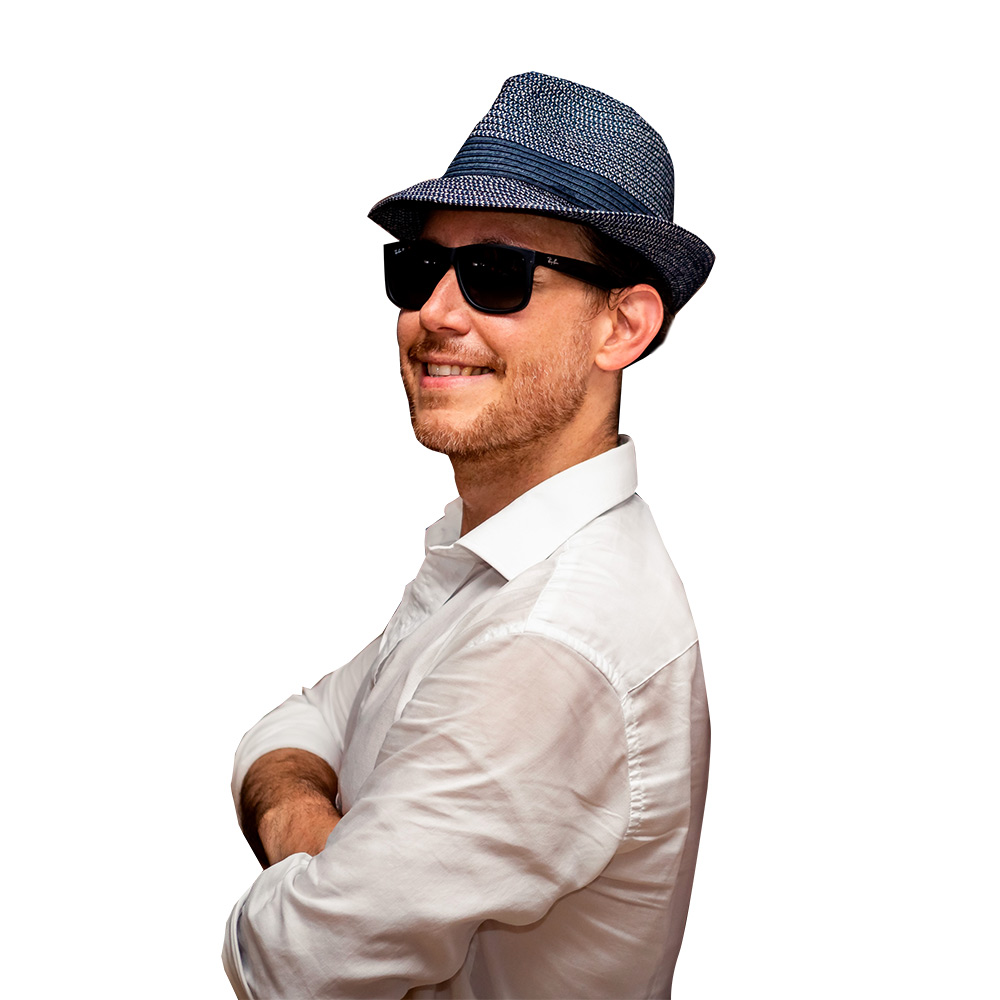 ROVIGO
Originally from Venezuela, Rovigo has been a dance enthusiast throughout his entire life. Since arriving at the Salsa Cubana Cork Academy, he has been focused on styling and technique.
He brings his dancing passion to the core of the Tribe as a collaborator not only helping the team with ad-hoc classes (especially salsa) but also helping to define the vision of The Tribe through User Experience….and eats all chocolates!!!! Be careful!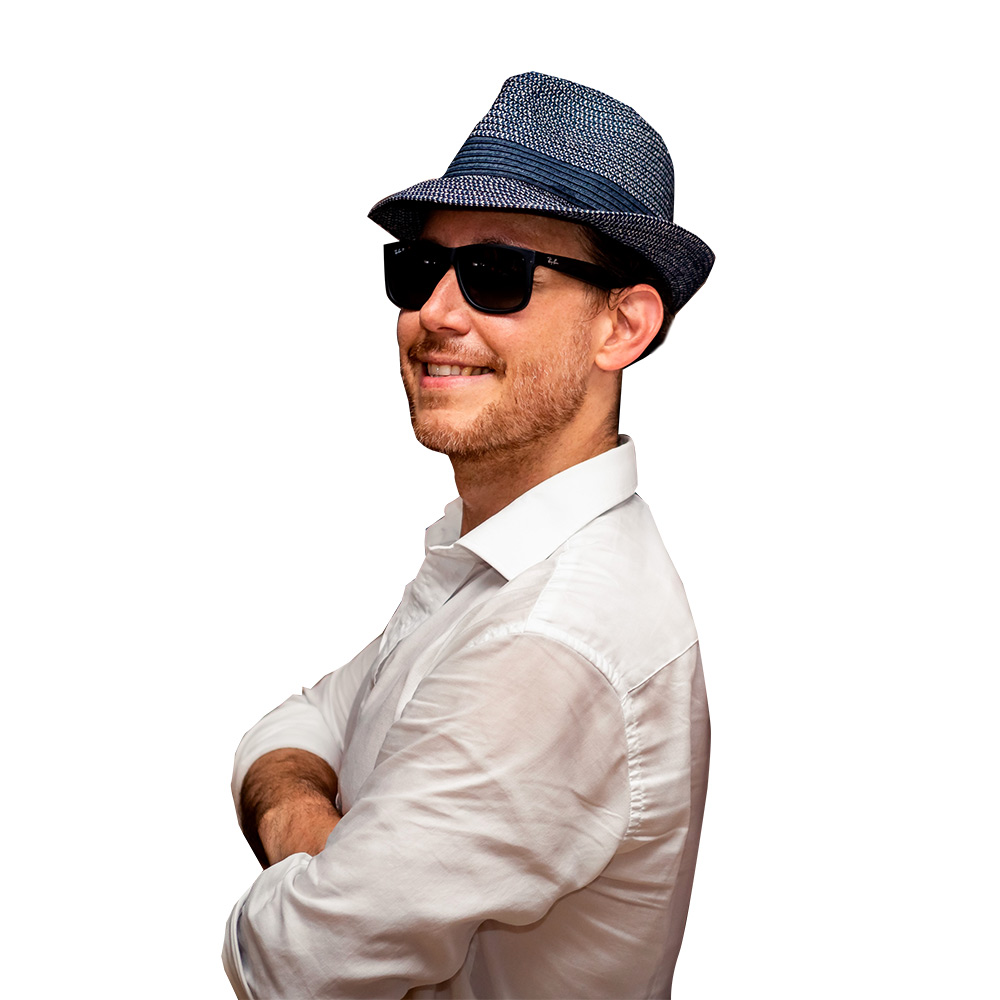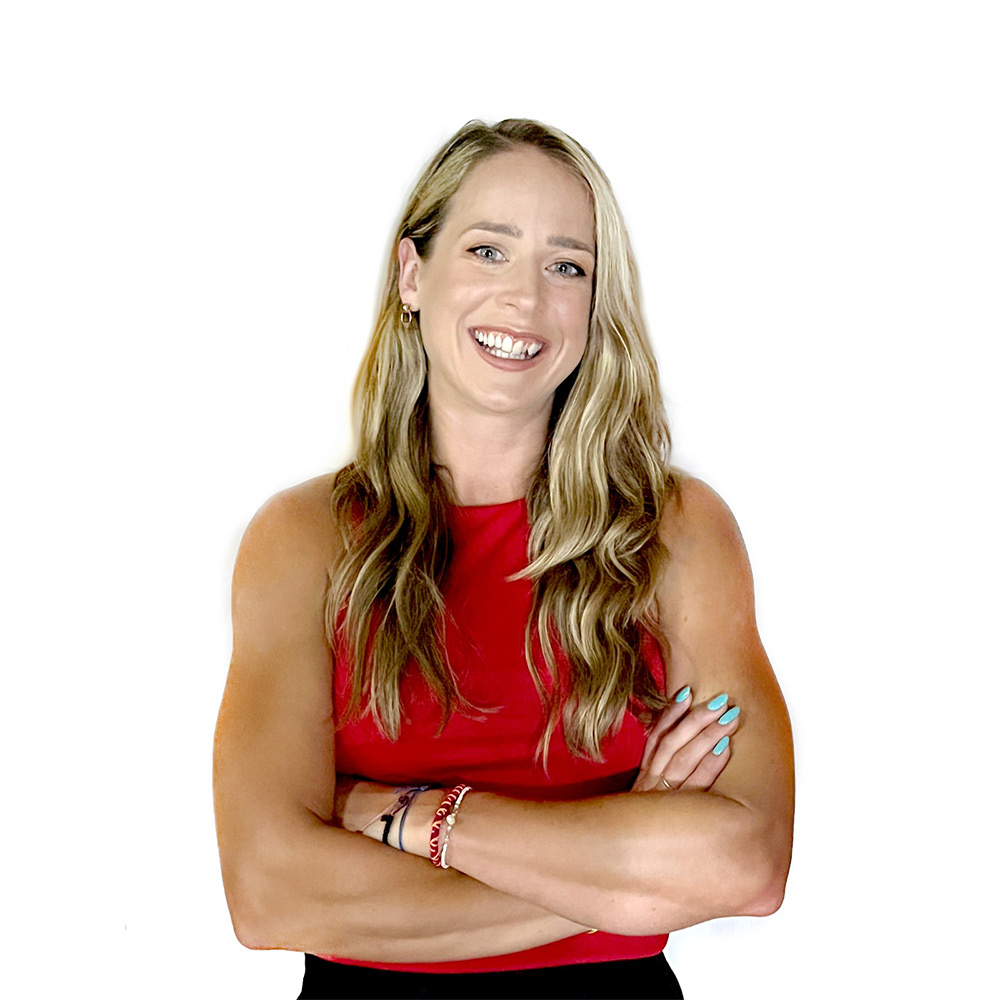 Anna
Anna comes from Laois but moved to Cork in 2018. She had her introduction to the salsa world in 2018 and has been a consistent member of the community here in Cork ever since.
With a background in sport and with years of ballet classes under her belt, the transition to salsa was a natural one.
Anna works full-time as a primary school teacher and happily extends these skills to her salsa life. She began by assisting during beginner classes and quickly proved that she could plan and manage classes independently. You will now find her teaching frequently within our weekly class schedule with The Tribe, formally SCC.
She can also be seen to turn her hand to many jobs around the school such as course promotions, registrations and social media content.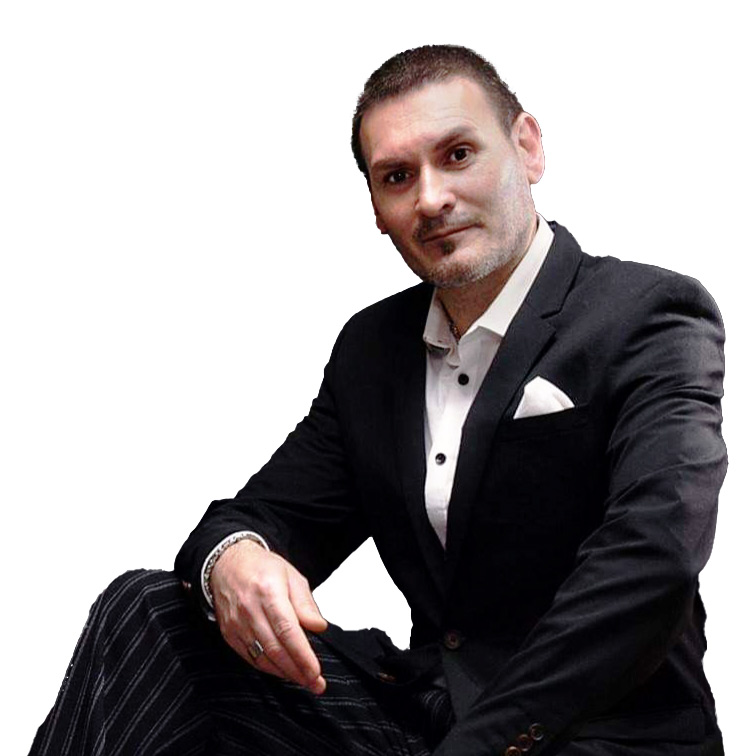 ENRIQUE
Enrique was born in Mar del Plata, Argentina in 1975.
He is an actor, dancer, artist, Tango choreographer, and Tango DJ.
He began in 1989 with his studies in Tango dance, Contemporary dance, Folclore, Choreography, and Corporeal Expression.
He began his deep study of Tango in 1994, where immediately and permanently he studied with the top Dance teachers and musicians of that glorious decade in Buenos Aires.
In 1997 he began teaching Tango and performing in shows with live orchestras, something that has been done without interruption until 2020.
He has performed Tango shows and classes in Argentina from 1997 to 2006 in Mar del Plata, Rosario, Buenos Aires, Bahia Blanca, La Plata, Tandil, Azul and many more cities.
In Europe from 2006 to 2020 in Spain, Portugal, France, Greece Italy, England, Scotland, Norway, Ireland. And all over Ireland.
Enrique is the true embodiment of Argentinian tango in Europe. A learning experience not to be missed.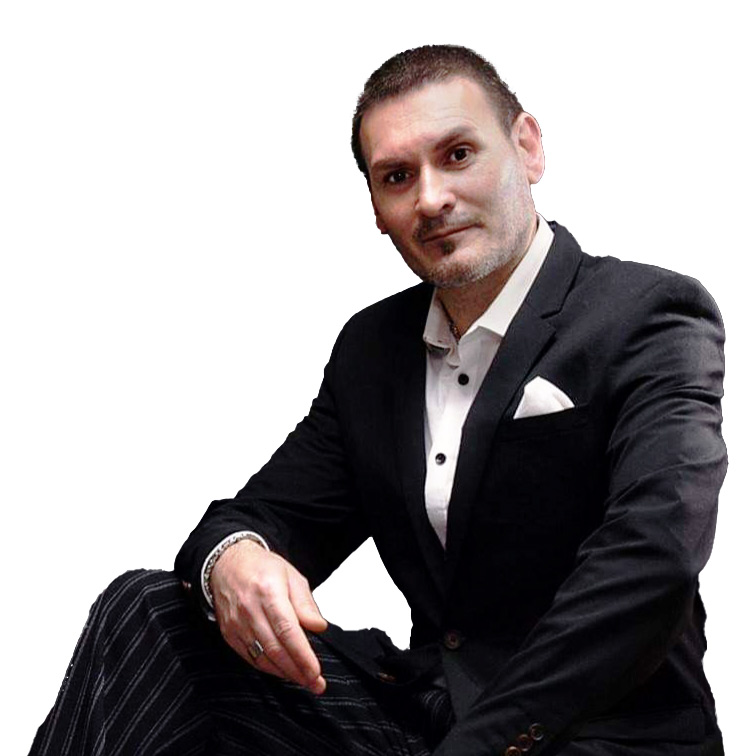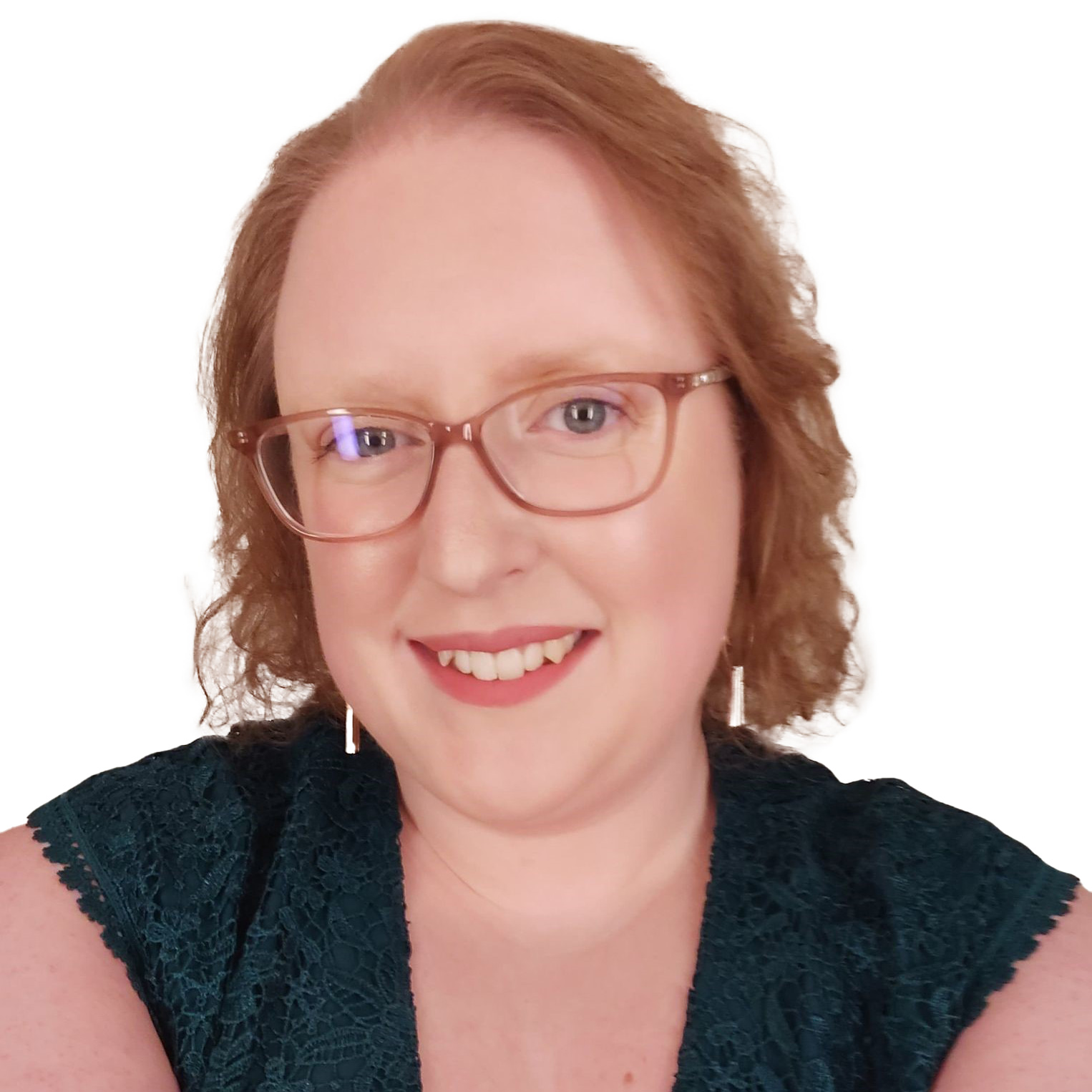 REBEKAH
Originally from Cork, but living in the UK until very recently, Rebekah has now returned to her home city! She is a Kizomba teacher and dancer from Kent. She didn't know she was a dancer until her mid 20's when she wandered into a Salsa class one evening and the rest is sort of history. While learning to dance and teach Salsa she also came across Bachata, but when she discovered Kizomba it changed her whole world! She took to leading like a duck to water and travelled far and wide to take classes with kizomba masters. And she is always looking to learn and develop more!
She is incredibly passionate about teaching and sharing her love of Kizomba with others. She focuses her lessons on great technique, musicality and flow, and most importantly – Connection! "Connection is Key!" is her absolute favourite phrase. She has a really special way of inviting you into the heart of the dance and opening your eyes to the layers of magic that exist within it with her rather unique and unusual teaching style. She's always delighted to be asked to dance, as a lead or a follow, and she especially loves dancing with beginners!! So don't be shy!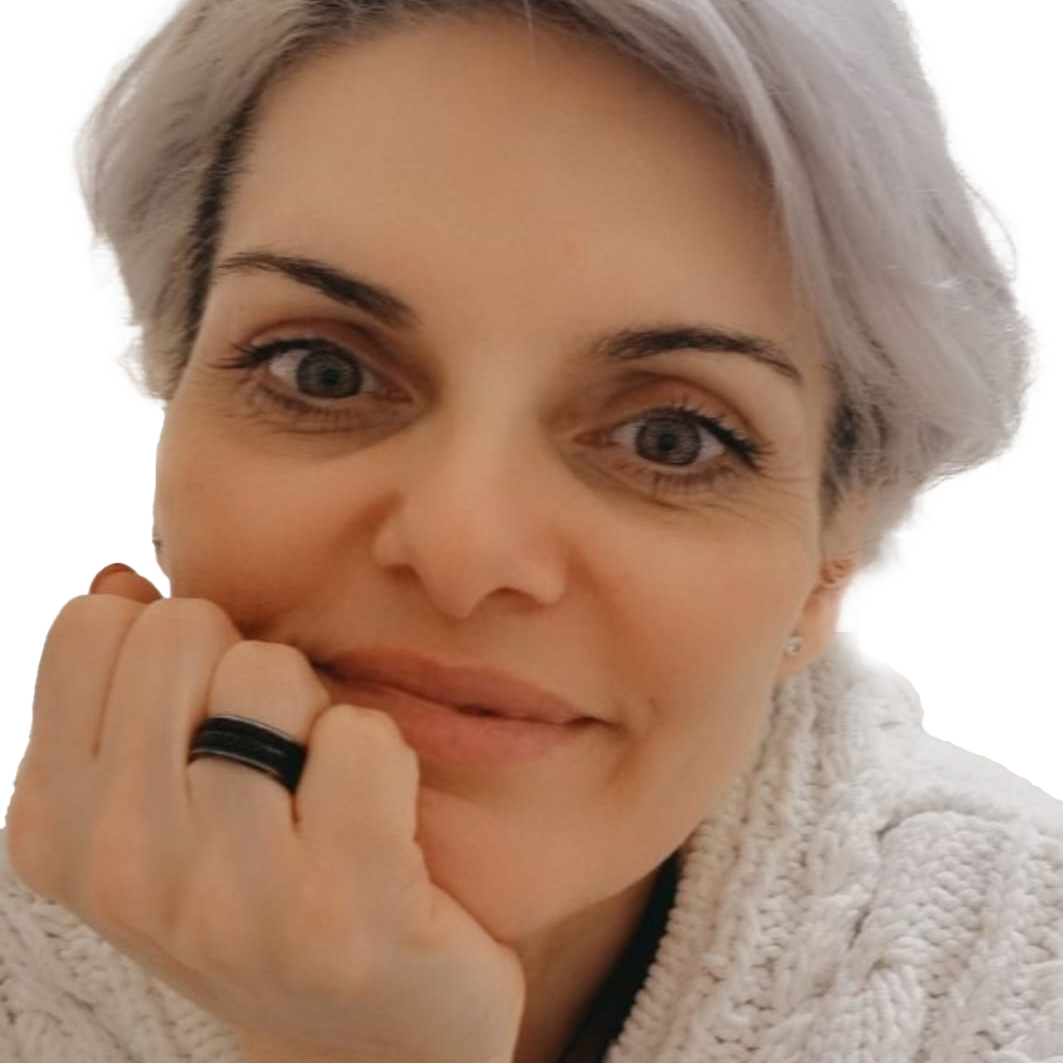 NENSI
Nensi came to Cork from Croatia in 2016. As it was a fresh start in her life, she decided to change her carrier and challenge herself by learning new skills in the hospitality industry.
Also, she never stopped educating herself, diplomas in Human Resource Management and Neuro Linguistic Programming Practitioner just motivate her to continue her studies in RTT.
Nensi took her first dance class early this year and discovered how empowered she feels belonging to The Tribe.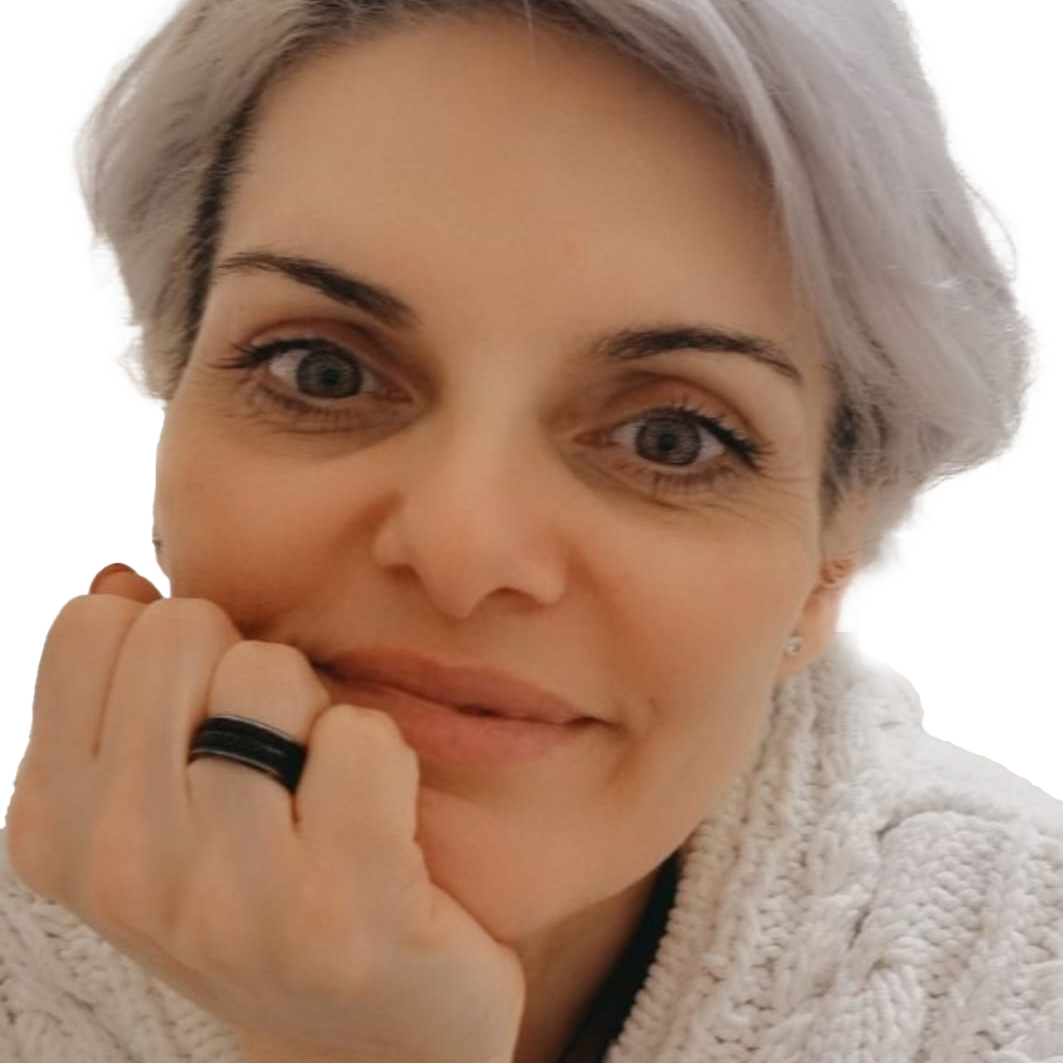 Email
thetribedanceacademy@gmail.com