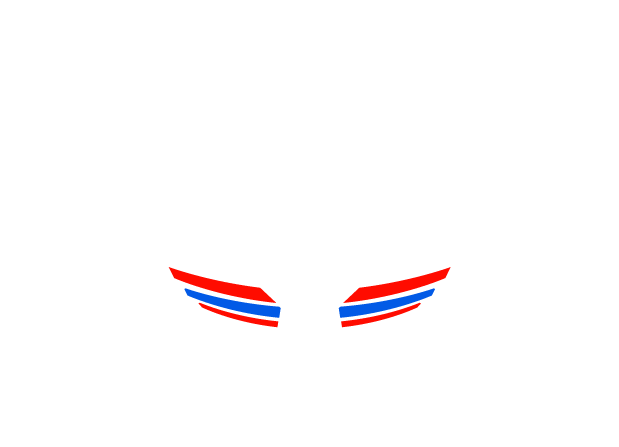 Join the community "Dance with THE Tribe"
Join us, it is a free community and you will find lessons, tips, and content that you will love. This is where your amazing dancing journey starts from.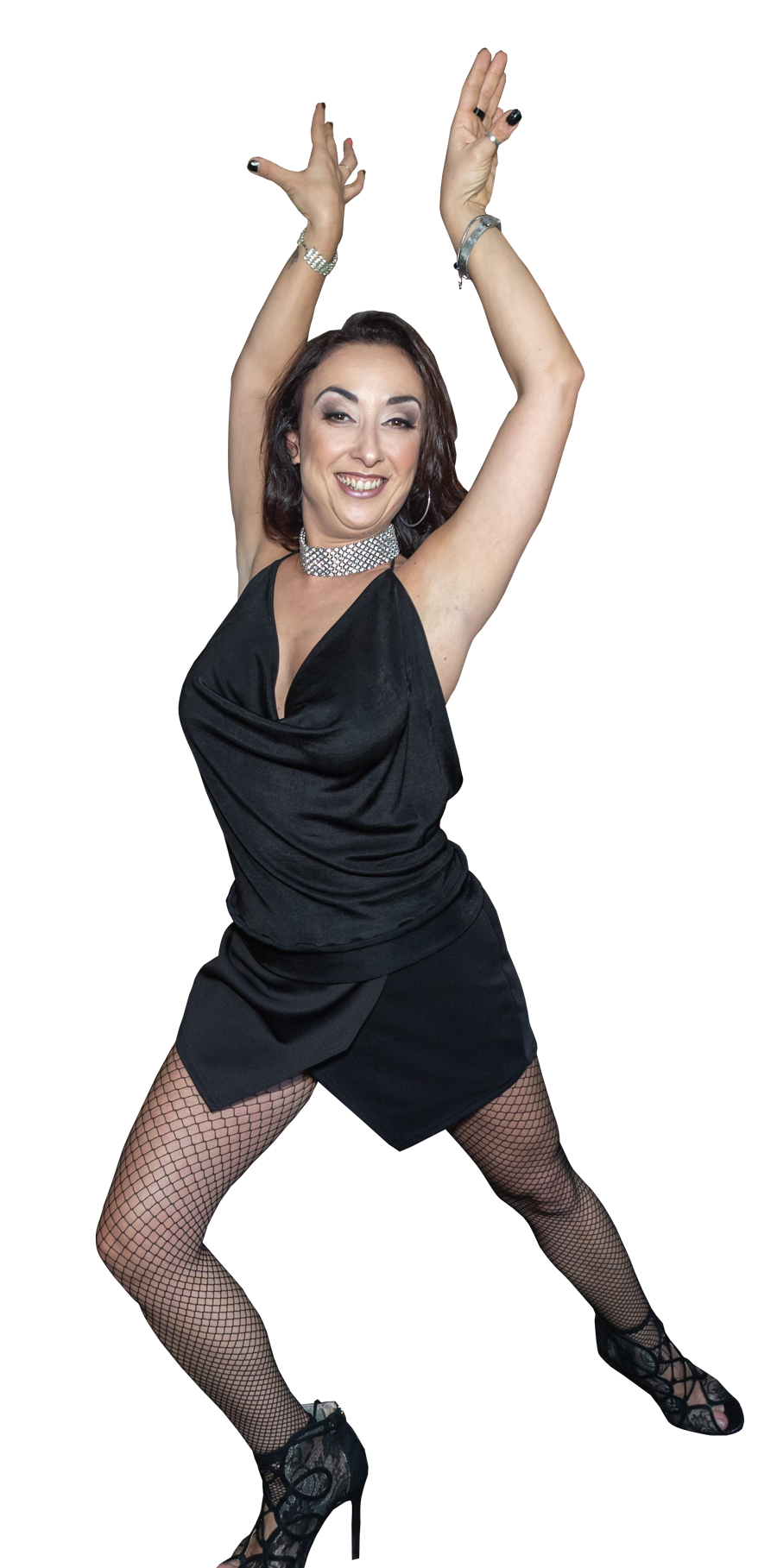 What do you find here that you won't find elsewhere?
Hi, it's Sam and I'm pleased to welcome you to the community (Dance with The Tribe).
Within the community, there are many many things. And I am sure you will find them truly useful to get connected to your body and transform your life through dancing.
Some examples?
Posts and tips about Salsa, Bachata, Tango, and much more.
A library of categorized content and guides is constantly updated.
A space where you can be yourself, and ask any questions, there will always be someone happy to answer you.
Free video lessons.
A community of people who share your passion with.
Remember, it is not only about dancing, it is even taking care of your body, and mental health while dancing and smiling.
See you on the other side.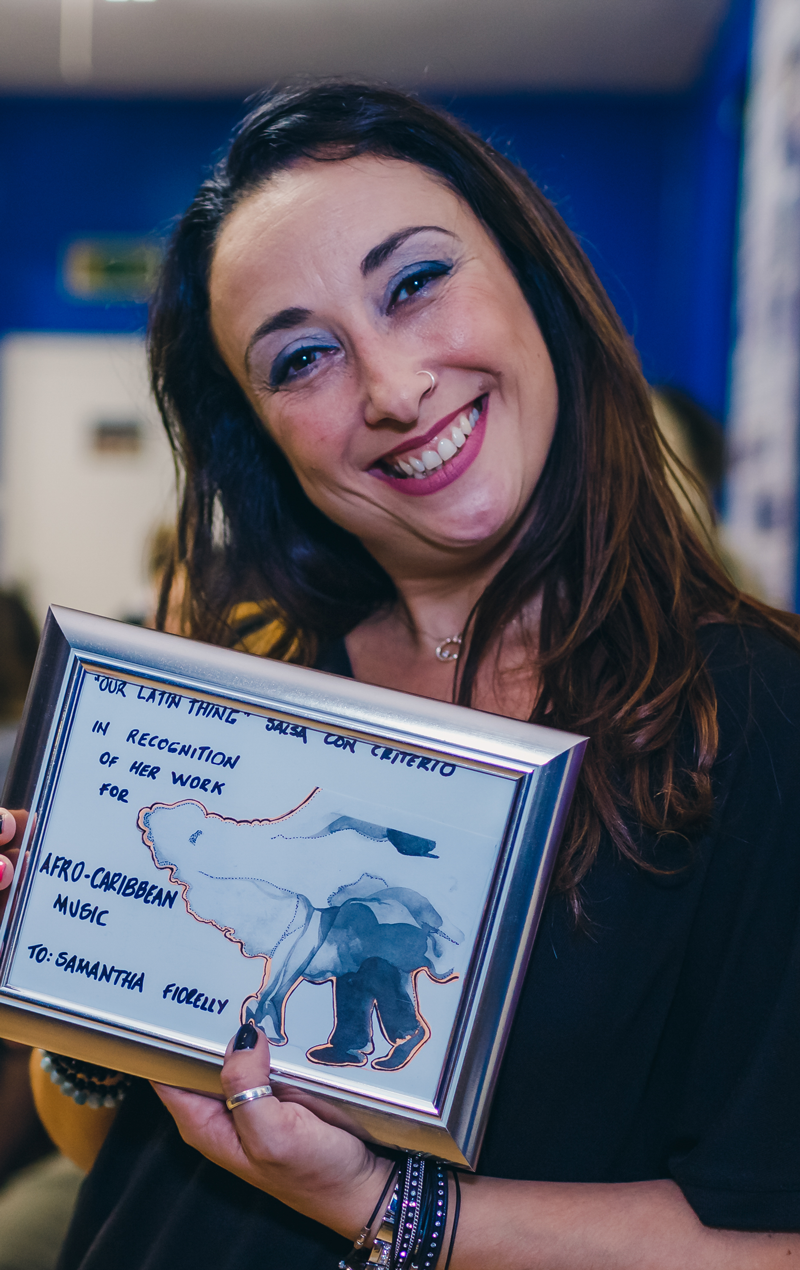 Join all the other members of the community
Be part of Dance with The Tribe, we are ready to welcome you!
© 2022 The Tribe. All rights reserved. Unauthorized use is strictly prohibited