Embrace your love OF dance!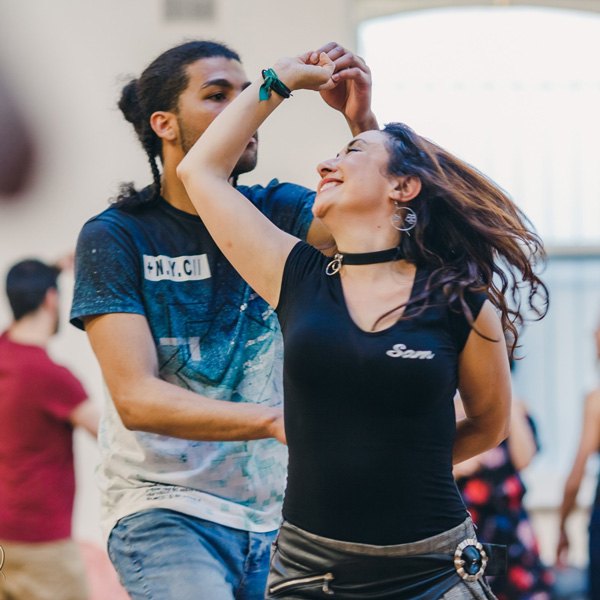 Salsa CUBANA
This course is focused on the Cuban salsa style. The most famous Latin dance style around the globe originated in Cuba and spread in Puerto Rico and New York in the 60′.
From total beginners with no previous experience in dance to the most advanced dancers, we cater to everyone and for all levels. From the alphabet of Cuban salsa basic steps to the most advanced moves and training programs, we will guide you through this incredible journey, and we will give you the tools to deeply understand this discipline.
After joining one of our classes, your dancing experience will never be the same.
No partner is needed.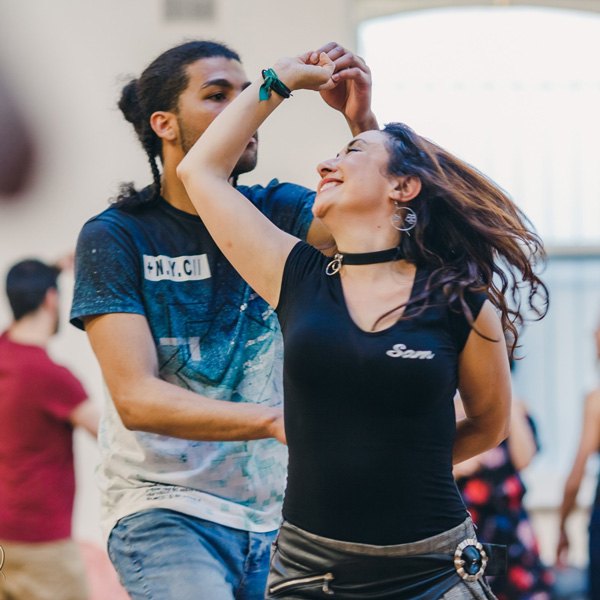 In-line Salsa (on 1)
It is probably the most popular form of salsa dancing in the world.
It is the style of salsa that is taught most broadly, and most dancers of other styles of salsa dancing will have at least some familiarity with it.
If you want to learn the most broadly applicable form of salsa, In-Line salsa is a good choice.
Bachata
Bachata is a romantic dance that originated in the Dominican Republic.
While spreading worldwide, Bachata has been influenced by many other styles: Ballroom, Salsa, Tango and Zouk.
We teach a fusion of Traditional, Modern, and Sensual Bachata. We explore footwork and partner work techniques, body isolation, waves, and dips, all of which make you shine on the dancefloor.
With our proven methodology, you can progress from Beginner to Advanced level flawlessly in an inclusive, joyful, and friendly environment. No partner is needed.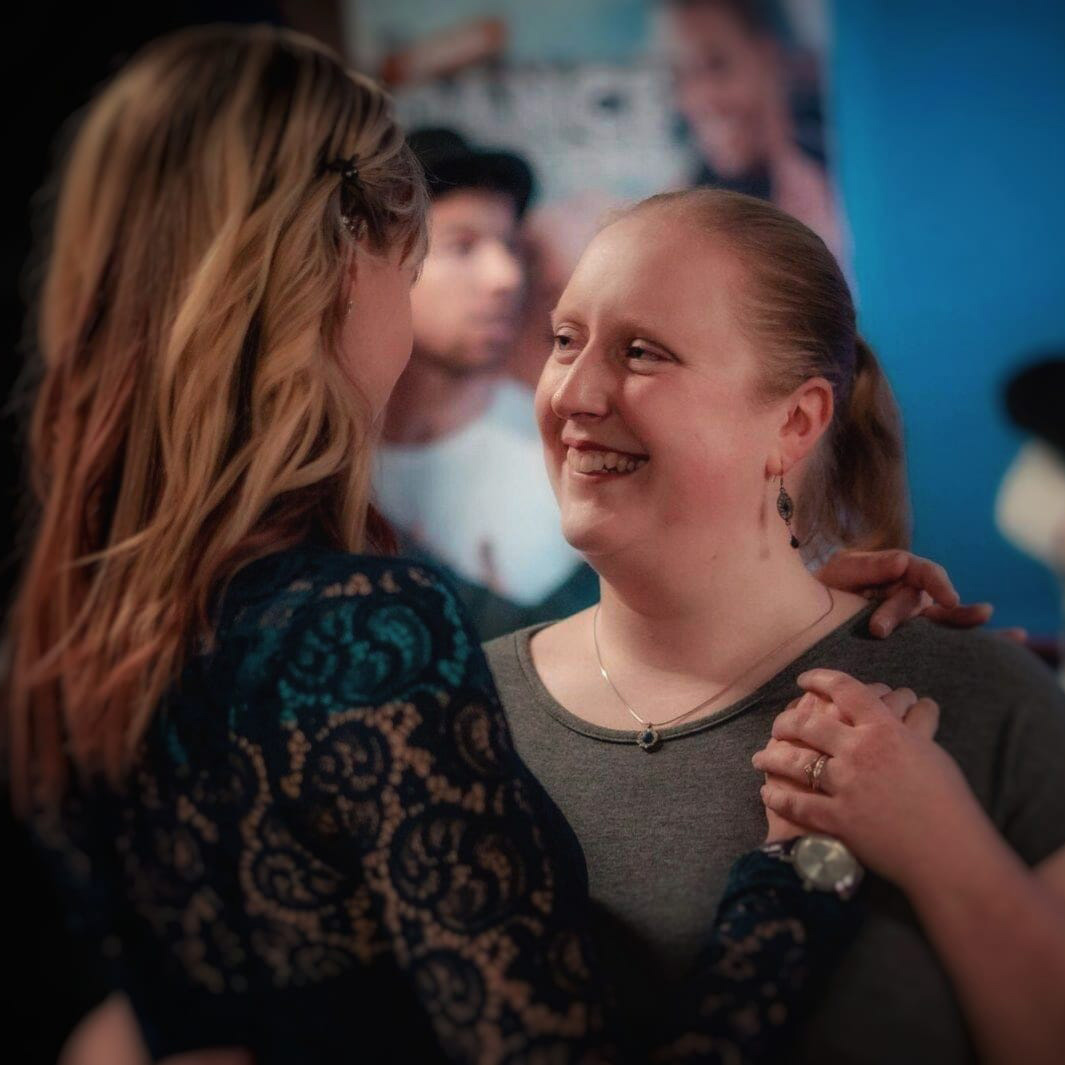 KIZOMBA
Kizomba the dance is derived from Semba and originated in Angola. The meaning of kizomba is "Party" in Kimbundu, an Angolan language.
The dance is known for its smooth, earthy dynamic and traditionally close partnership hold, lead mainly with the torso. The steps are remarkably simple and are danced on every beat. Kizomba's magic (and the reason for its wide-spread popularity) lies in its relationship to the music, and the finely tuned lead-follow connection that it demands. There are more or less no rules concerning step patterns; instead, musicality takes precedence.
Dancers must listen, and interpret the music through their movements, this just creates magic on the dance floor!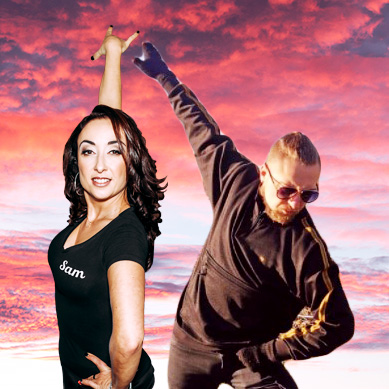 Man & Lady Style
A specific salsa solo course was created for male and female dancers to improve their technique and shine brighter on the dancefloor.
This is a progressive course that focuses on developing and improving all those details that define the style of male and female dancers, applicable in both solo and partner work. This course is a must for all the dancers that wish to polish their style and improve their personality on the dance floor. No partner is needed.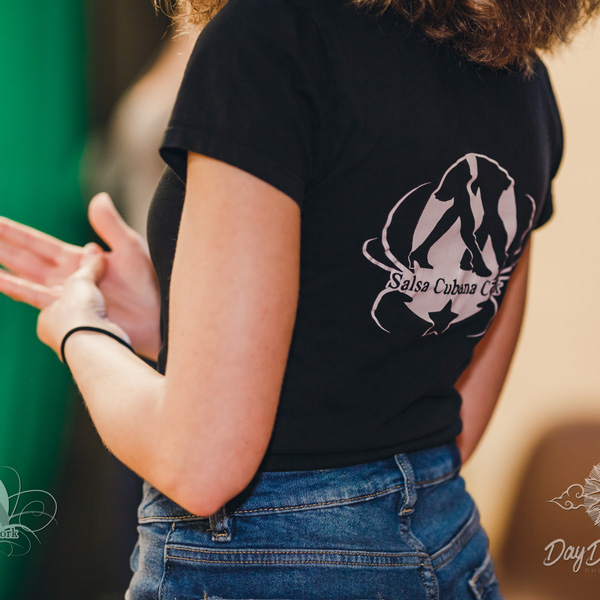 Private Clases
Stalling with your progress? Too busy to attend group classes? Or simply too shy? You will have a 1:1 training that will boost your learning experience.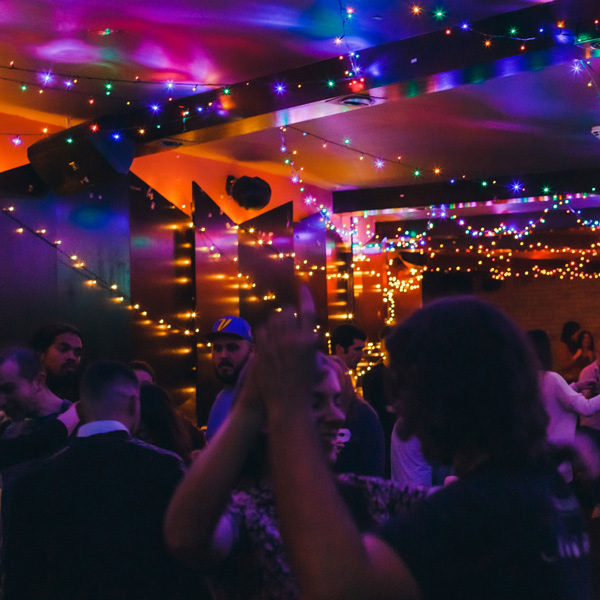 HEN PARTY
We have the perfect way to kick off your hen party weekend, break the ice, and have the most enjoyable hour doing something that make us feel good: DANCE.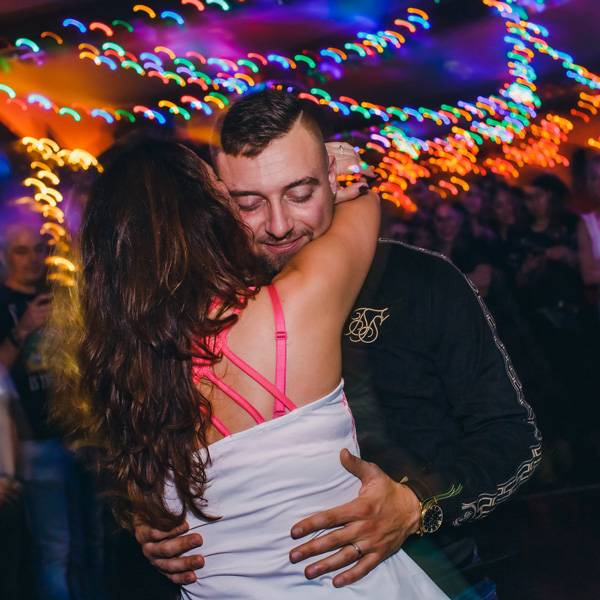 FIRST DANCE
Your special day deserves a special dance. With a mix of sensual, romantic and attractive moves, amaze your guests and feel like the queen and king of the dance floor.
Email
thetribedanceacademy@gmail.com